ABOUT ME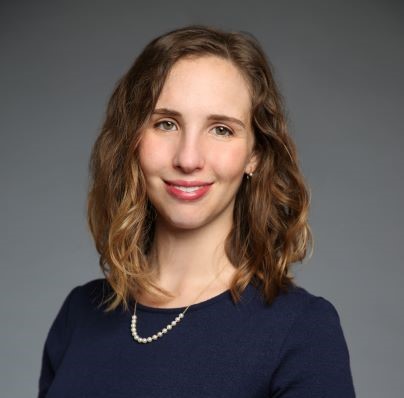 I am a freelance Spanish and French into English translator with six years of translation experience. My lifelong fascination with languages began as a child, when I attended Spanish immersion school. I've continued to study languages ever since, adding French to my arsenal, and later pursuing a B.A. in Spanish and French and an M.S. in Translation. I am certified by the American Translators Association in both Spanish>English and French>English translation.
In addition to my schooling, I have extensive experience studying, living and traveling in both Spanish- and French-speaking countries. I studied abroad in Paris and Buenos Aires, completed internships at both French and Argentinean organizations, and taught English at a French high school.
I also previously worked as a project coordinator at a translation agency, making me familiar with both sides of the translation industry.