Translations from Spanish and French into English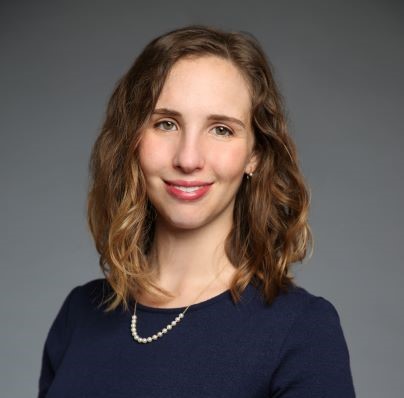 Need accurate, top-quality translations that read like originals? You've come to the right place!
I am a freelance Spanish and French into English translator based in Chicago. I am certified by the American Translators Association and hold a Master of Science in Translation. I have six years of experience working as a translator with clients and documents from all over the world.
Understanding the source text is only half the process. The other half is conveying its content into English both accurately and idiomatically. By using my experience as a writer and only translating into my native US English, I ensure that your document will not sound like a translation.
Whether you are a company, translation agency or individual, please don't hesitate to contact me for a quote!